Celebrate Life's Milestones with Travel
Know someone with a big birthday coming up? Or, perhaps your significant other just retired and you're looking for a way to celebrate? Whatever the occasion, life's milestones are always best celebrated with travel – and here's why…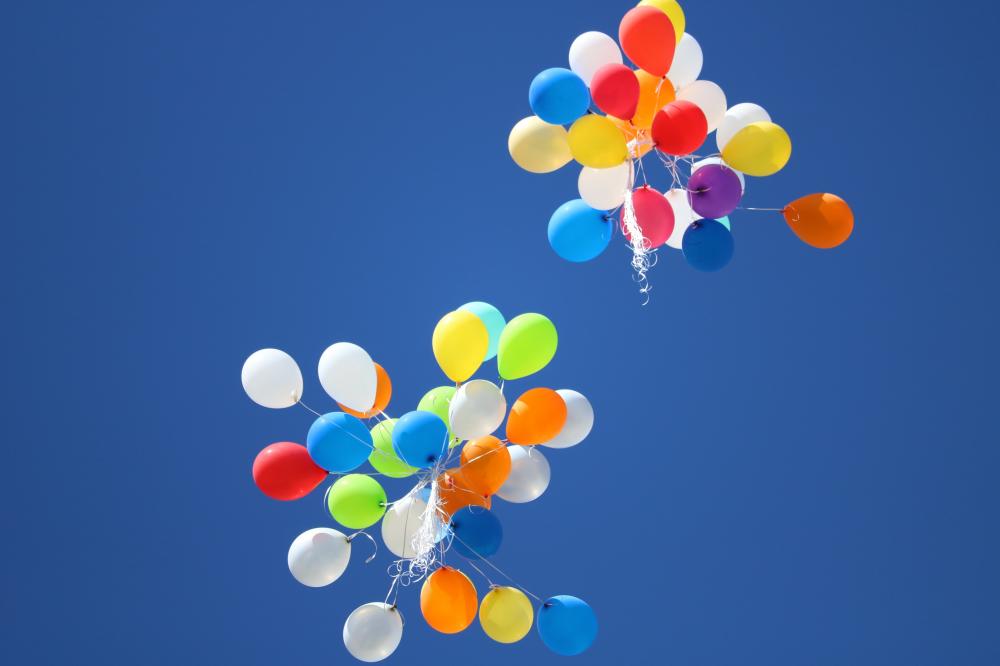 Why You Should Celebrate Your Birthday With a Group Trip!
What better way to celebrate your special milestone or accomplishment than with a trip of a lifetime surrounded by the ones you love? Not only does group travel present a variety of unique experiences and opportunities, but it also allows you to bond with your family and friends so you can build memories that'll last a lifetime!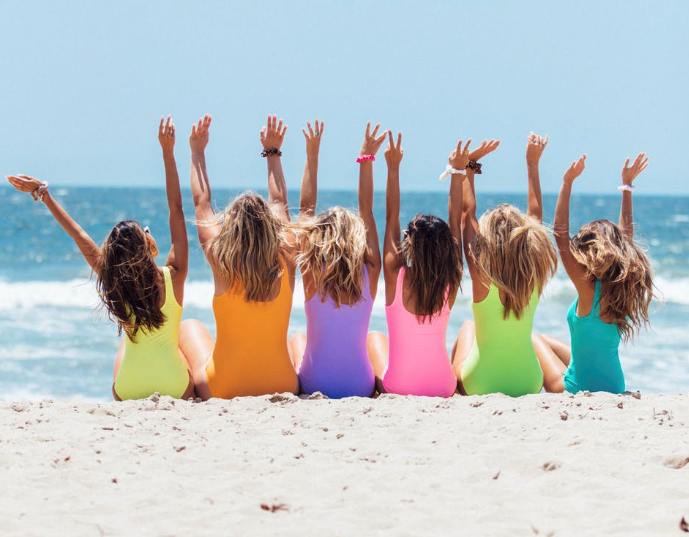 Celebration Group Travel Perks Include…
Resorts and hotels love groups! And that's why many of our favorite properties offer birthday packages with perks when you bring the whole gang along. Here are some examples of what you could receive:
Group Discounts when you book 5+ rooms
Free room nights and upgrades when you book in a group
Discounts on spa packages
Private parties, such as private beach party with a DJ
Simple Payment Plans
Perks for your group leaders, or even in some cases – FREE Travel!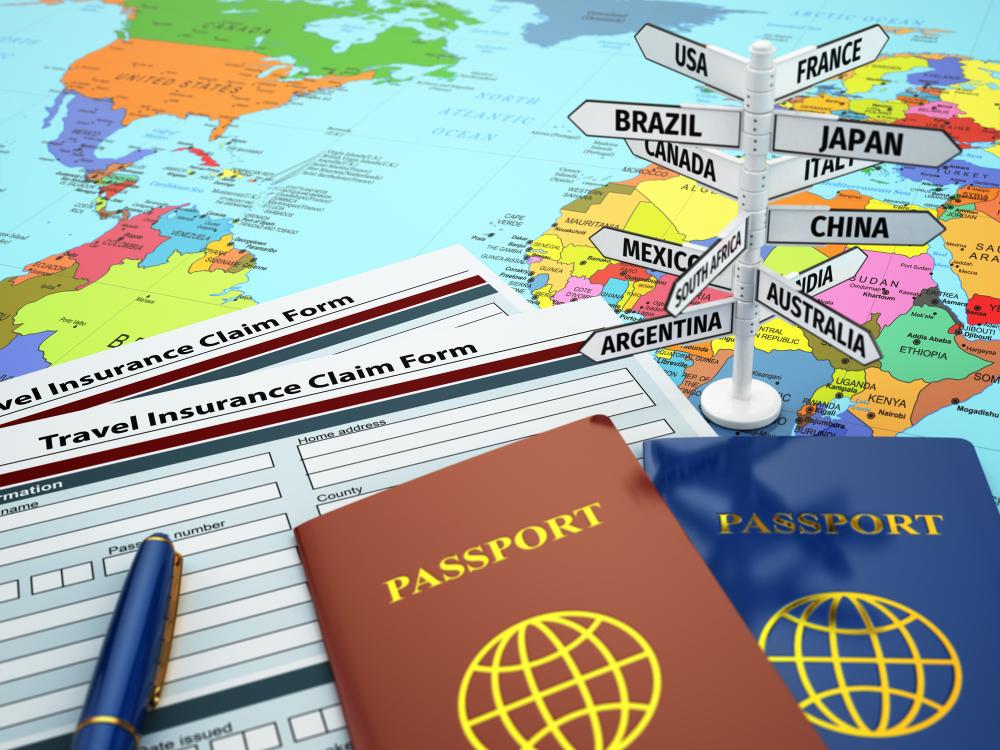 Birthday Group Travel: We'll take care of everything!
You didn't think you had to do this on your own, did you? One of our travel pros would be thrilled to help you organize the entire celebration from start to finish! This includes everything from travel arrangements, transportation, itineraries, and more. But, to be specific:
Helping you narrow down the perfect destination, resort, or cruise that matches your group's preferences and budget the best
Connecting you with our hotel contacts so you receive a discount code for the entire group
Working with our trusted partners to arrange group amenities, private functions, excursions, tours, transportation, etc.
Booking everyone's flights, accommodations, and transfers
Arranging flexible payment plans
Advising you and your group with our personal travel recommendations, documents and paperwork needed, and all your ongoing questions
Because, hey – that's what we're here for, right? So, let's get started! Just click here to set up a planning session with us today!